Serving Great Food on the Runway
Donnie and Staci were inspired by the enthusiasm of a group of pilots affiliated with E.A.A who proposed that they should open a restaurant in that particular location. Having run Staci's Catering, they knew the difficulty of managing a business.
Nevertheless, their appreciation for the building's potential and the older generation's faith in the building's potential and history motivated Donnie and Staci to accept the challenge of creating a restaurant and serving great food to its patrons.
Since September 2019 we have been providing great experiences and full stomachs. We look foraward to each new and exciting day at our restaurant. Seeing the customer's smiling faces really gives us joy. We are so grateful to be Yakima's Airport Restaurant.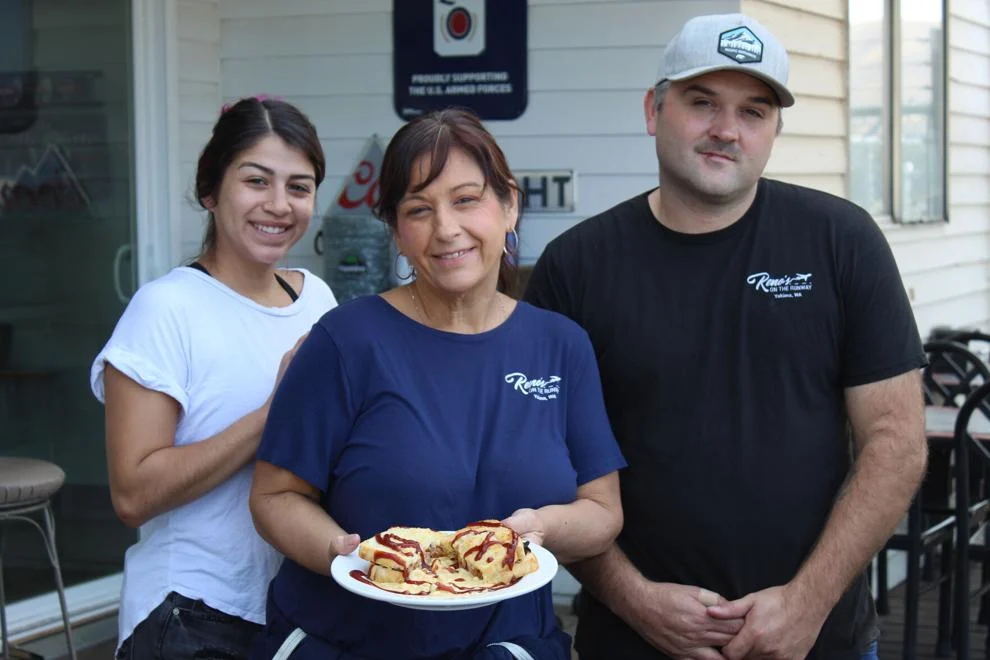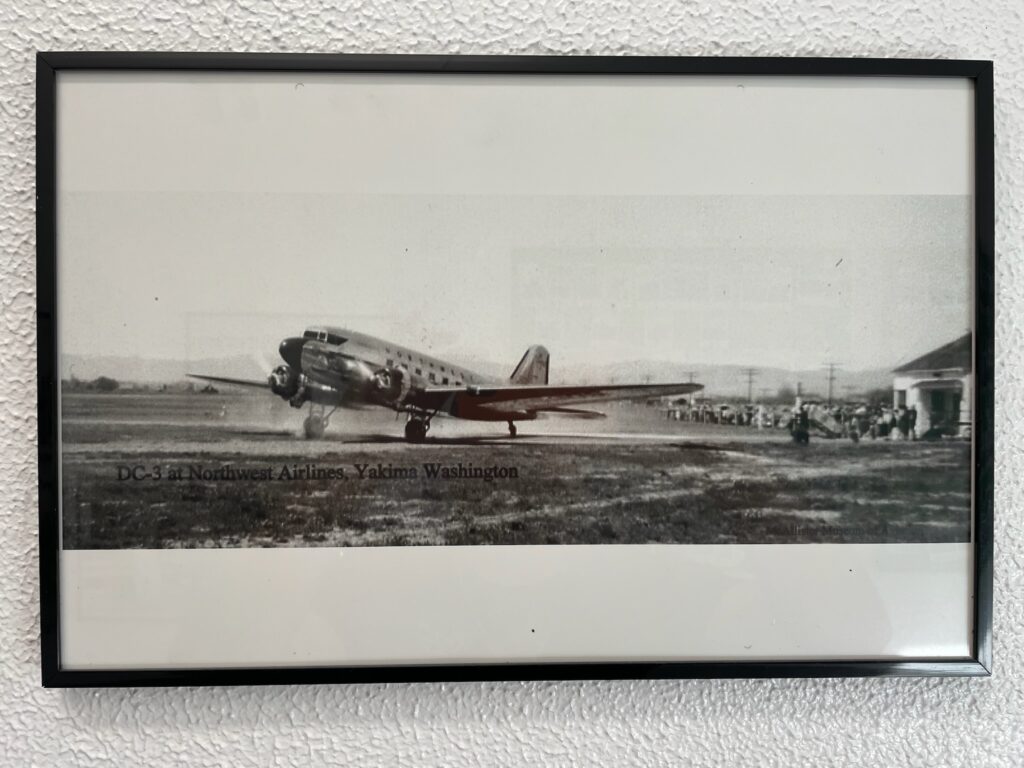 Come for The Meal, Stay For The View
Reno's on the Runway opened its doors to the public in September 2019 after a year-long period of renovations and repairs. It provides patrons with a unique back patio, allowing them to enjoy their meals while witnessing planes taking off and landing.
Reno's is rare among restaurants as it allows customers to fly in and land their aircraft on the nearest runway before eating there – something that makes it highly special according to Reno: "How many places allow you to fly in and access the back gate to eat? It's really cool." Customers' photos are taken when they depart, adding an extra special touch.
2012 South 16th Avenue (Next to McCallister Museum)