At Reno's, we believe that a great event is all about good food, good people, and good times. Whether you're planning a chill backyard BBQ or a fancy wedding, we've got you covered.
We offer comprehensive catering services for weddings, corporate events, private parties, and more. Our team will take care of everything from setup to cleanup, so you can enjoy your event stress-free.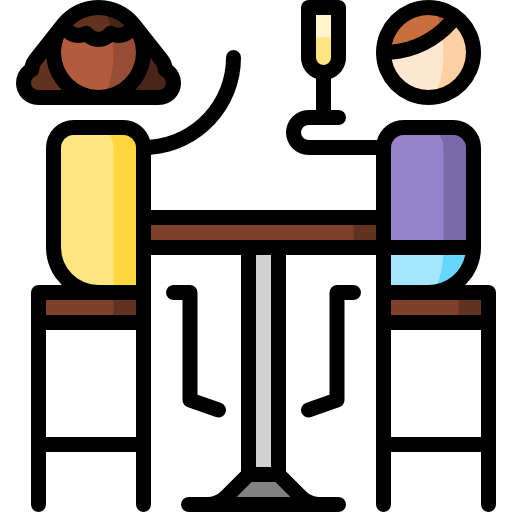 Special Events
We love to help you celebrate life's special moments. From customized menus with all your favorite dishes, to themed decor and personalized cakes and desserts, let's make your special occasion a truly unforgettable experience.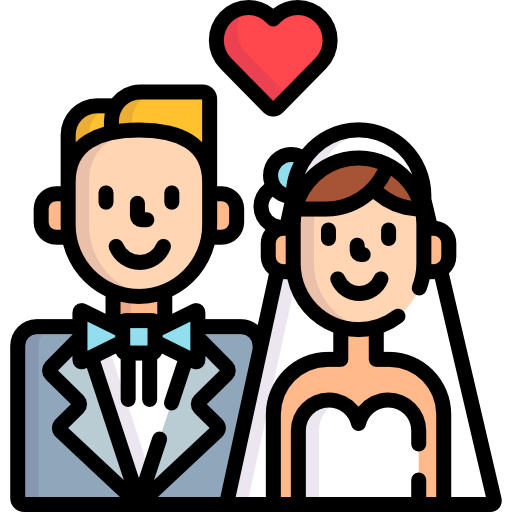 Wedding
Your wedding day is one of the most important days of your life, and we're here to make it more special. We offer a range of wedding catering options, including buffet-style, plated, and family-style service.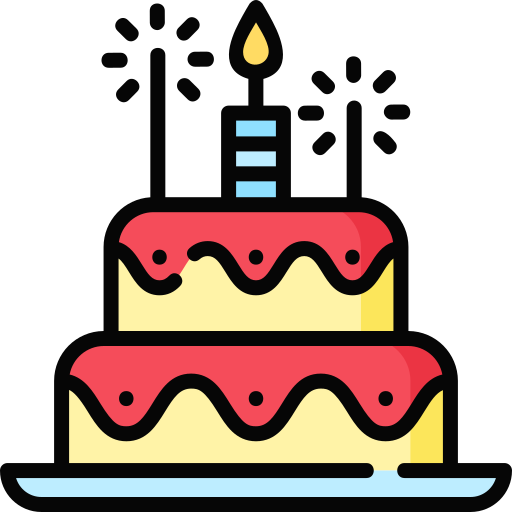 Birthday
We offer a wide range of menu options to suit all ages and tastes, from classic comfort food to gourmet delights. We're ready to bring it whether you're planning a backyard barbecue or an elegant dinner birthday party.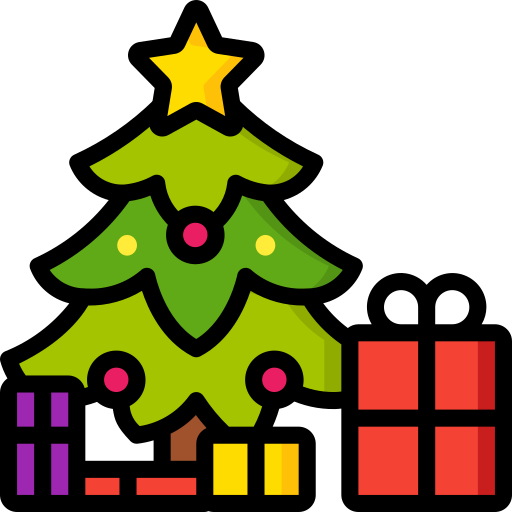 Holidays
Celebrate the season in style whether it's Thanksgiving, Christmas, Hanukkah or New Year's Eve. Our holiday menus are designed to showcase the flavors of the season, with traditional favorites and modern twists.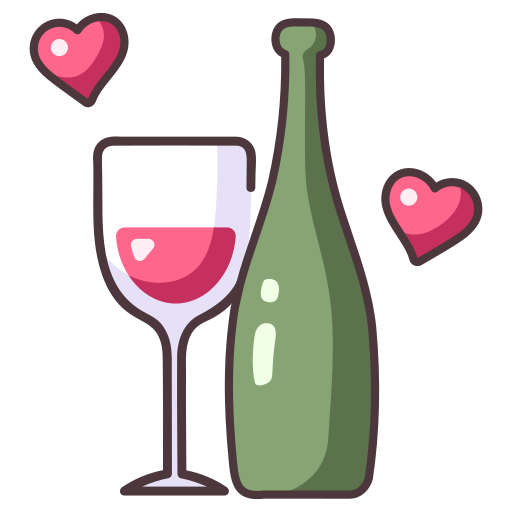 Other Events
Got other types of events that we missed? Don't worry, we're here for you for every other occasion with the same great food and excellent service. Just let us know.
Need help planning your event? We've got your back. We offer event planning and coordination services to help you create a seamless event that runs smoothly and stress-free. Let us take care of the details so you can focus on having a good time.